Lawyers Providing Teenagers Free Case Advice and Representation
Legal issues are increasingly common with each passing year, and few adults are prepared and capable of dealing with them on their own. These legal problems can be even more daunting to deal with if you are a teenager. The Santa Barbara Teen Legal Clinic is here to help in these instances. Get help that is completely free from skilled attorneys who want to help you pursue success. Legal issues for teenagers can come in many different varieties, which is why our free legal services for minors span many different areas of the law, including education, family, immigration, and more.
Please note that if you are a teen and are facing criminal charges, the Santa Barbara Teen Legal Clinic does not provide any level of criminal defense representation.
Facing issues at school can be difficult to handle on your own. Let the attorneys at SBTLC fight on your behalf so that you can receive the education you deserve. We help clients with cases involving:

· Suspension and expulsion
· Attendance and truancy
· Behavioral contracts
· Special education/504 accommodation
· Campus personnel issues
· Discrimination
· Sexual harassment
· School discipline issues and more
This list is not exhaustive, so even if you do not see your issue above, contact us as we still might be able to assist you with your case.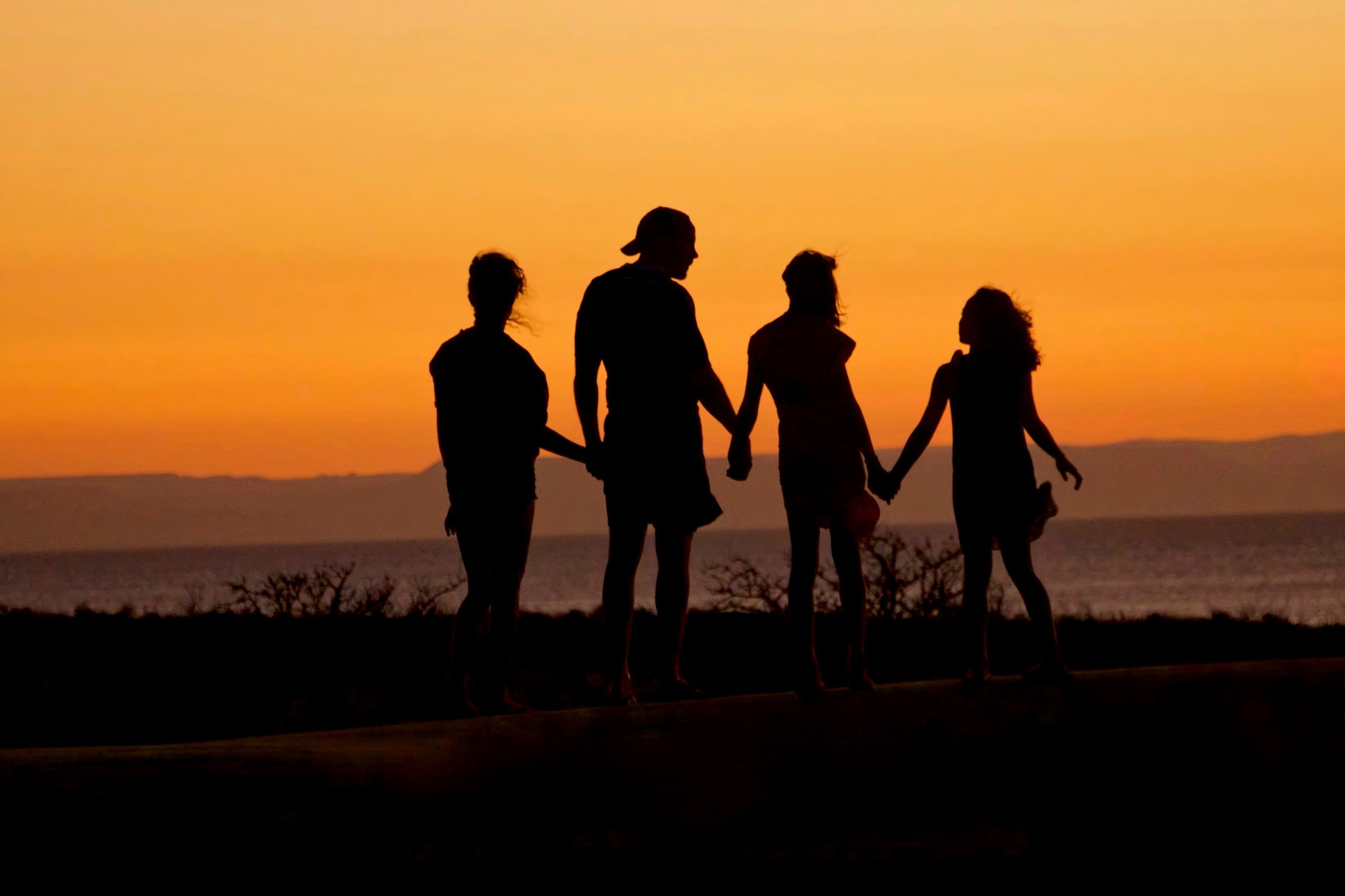 Family law encompasses many different issues that affect minors. If you believe that you need assistance with your family situation, SBTLC can likely help. We offer assistance with many types of cases, including:
· Guardianship (Informal and Legal)
· Emancipation
· Pregnancy and parenting
· Living away from parents and more
There are many facets to family law, and your specific issue may be too specific to make the list above. We still may be able help you with your case, contact us to discuss your needs and find out.
Living with the consistent worry of deportation is stressful and can impact many areas of your life. If you are an undocumented teenager and are looking for assistance with your case we may be able to help. We help with many lawful immigration relief options such as:
· Special Immigrant Juvenile Status (SIJS)
· Deferred Action for Childhood Arrivals (DACA)
· T Visa and U Visa eligibility
· College financial aid (California Dream Act) and more
Immigration is a complicated process involving more than just the legal situations mentioned above. If you don't see your specific issue above, contact us to see if we can help resolve your case.
Contact Us for Help With Legal Problems
While many issues for teens fit under the umbrellas of education and family law, there are still other types of cases which we assist with, including civil rights, healthcare, and more. Do not remain silent if you are dealing with legal issues, SBTLC exists to help improve your situation. Contact us today at (805) 962-3344 or by filling out the contact form to speak with someone about your case.